"Adam's just this guy, you know?"
Zaphod Beeblebrox, Ex-Galactic President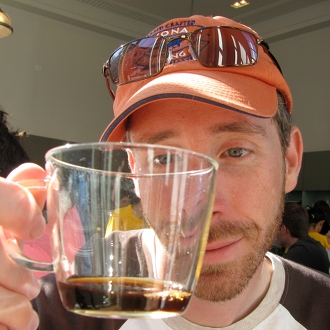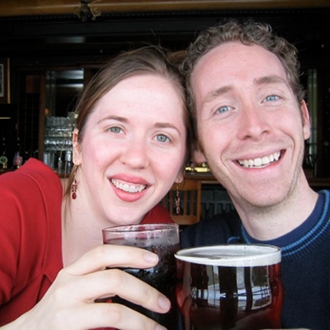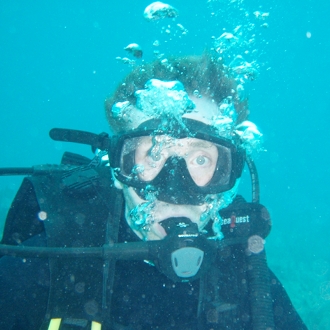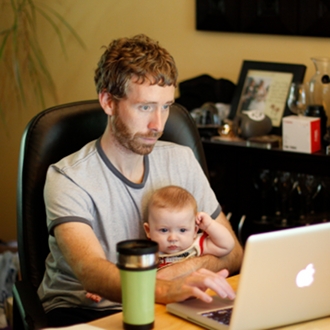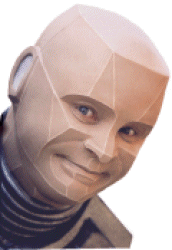 Androids and other Machine Entities
Please enter here.
Privacy Policy
This website collects only the following user data:
If you choose to save your name and email address when making a comment on a post, then a cookie will be saved in your browser with that information, to be used only to autopopulate the comment form on your next visit. This information can be deleted by clearing cookies from your web browser.