Thank you to my friend Brian Headlee for the idea on the Have Coffee Will Travel car kit! Ready to grab and go for any contingency, just add coffee, water, and fire.
Equipment List
JavaPresse manual burr coffee grinder
Hario V60 pour over dripper
Hario gooseneck kettle
MSR Pocket Rocket 2 stove and fuel (outdoors only)
stainless steel mug
Nanuk 915 hard case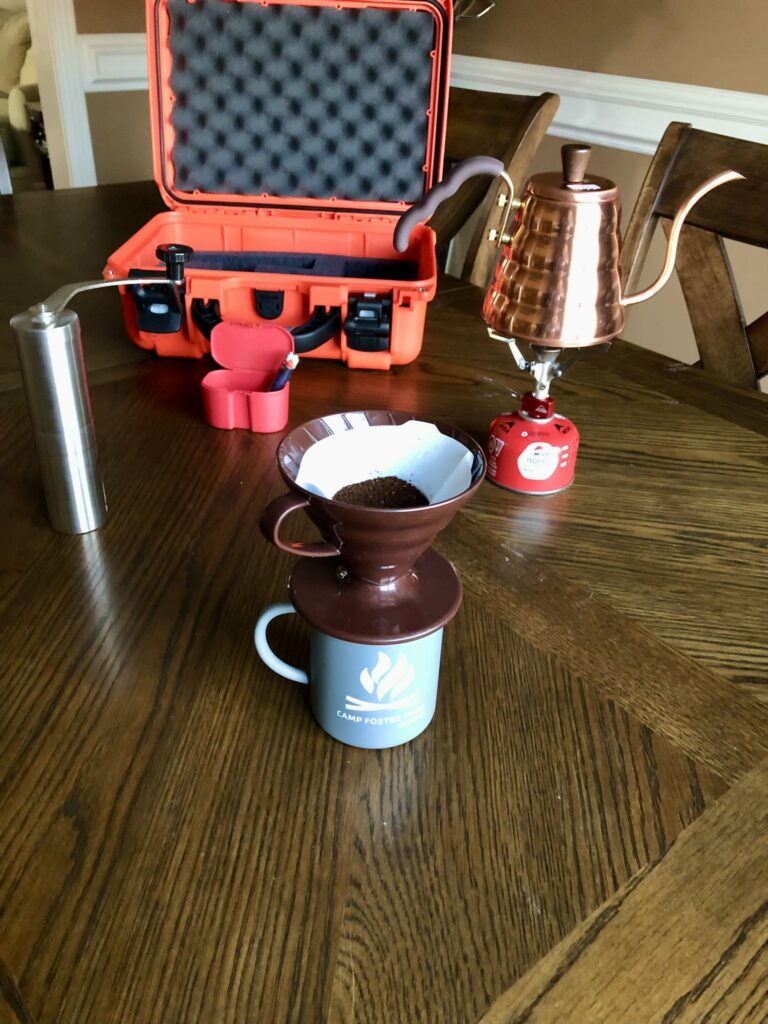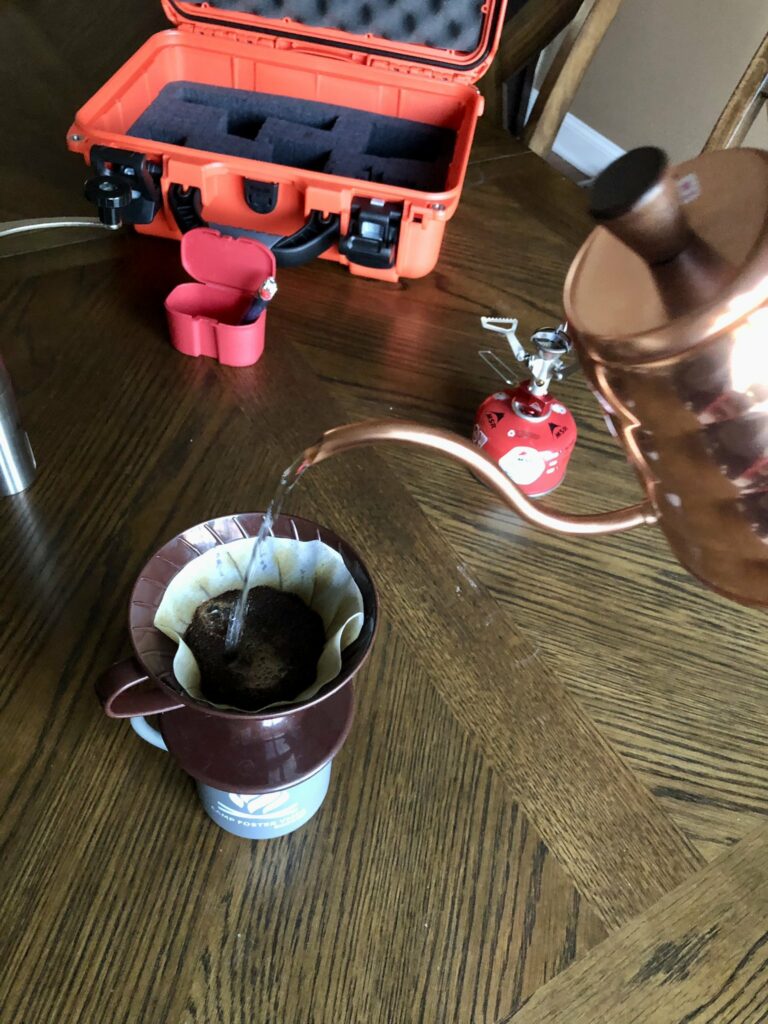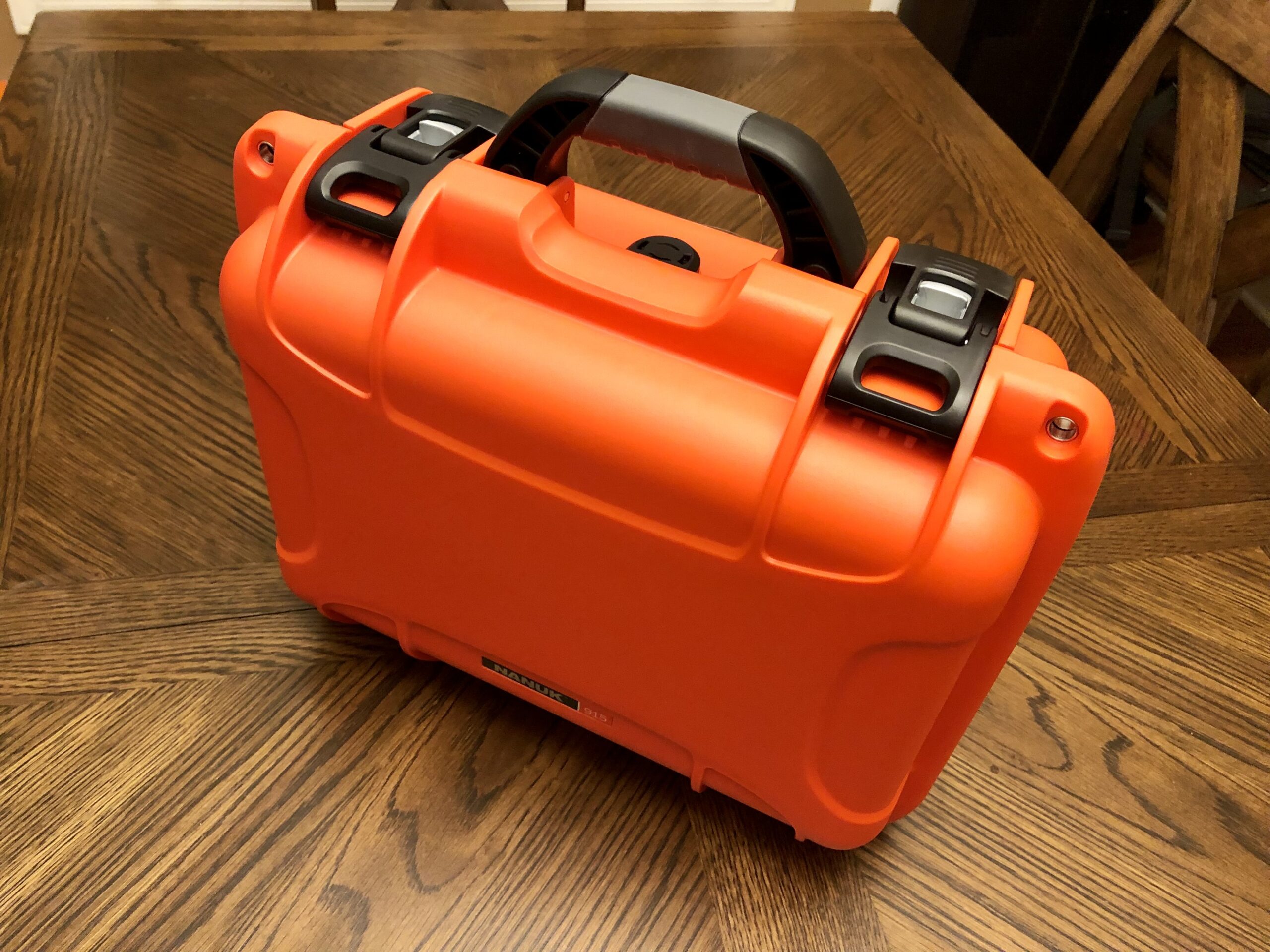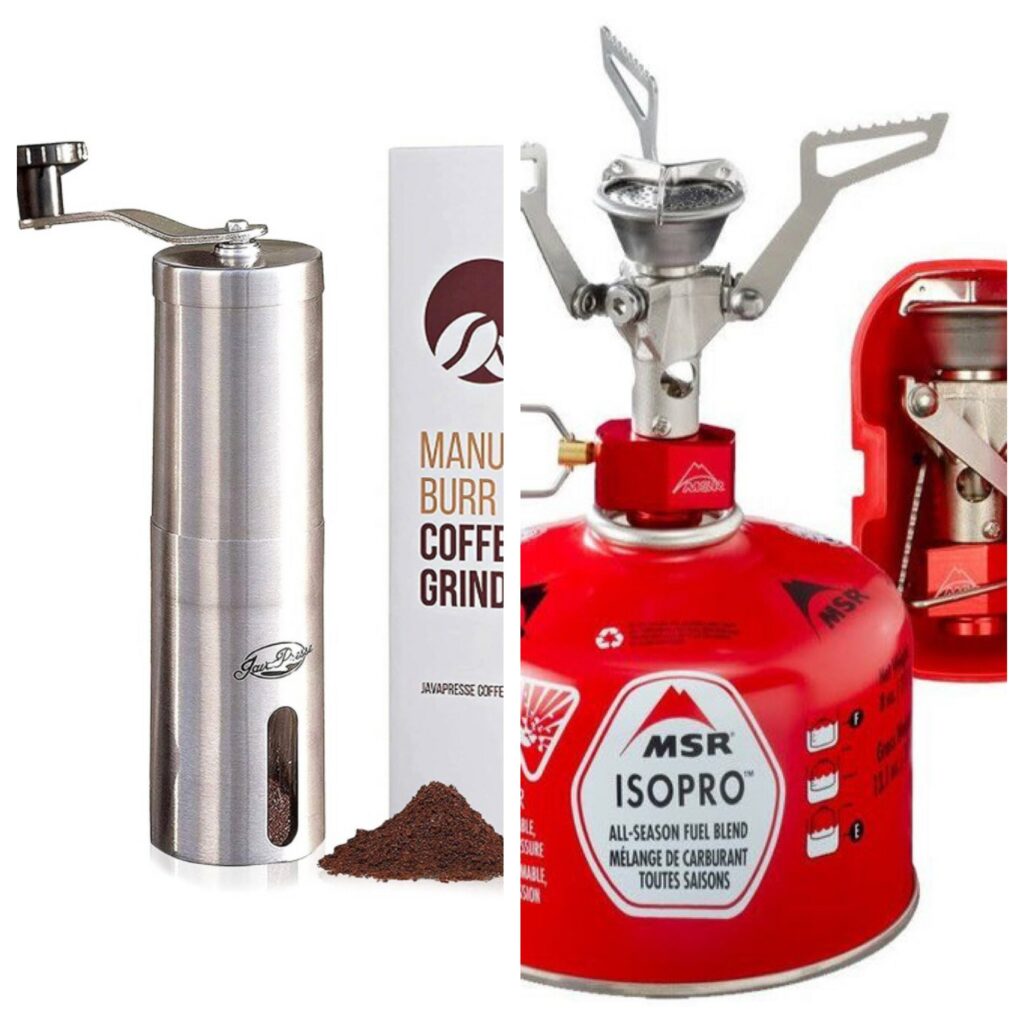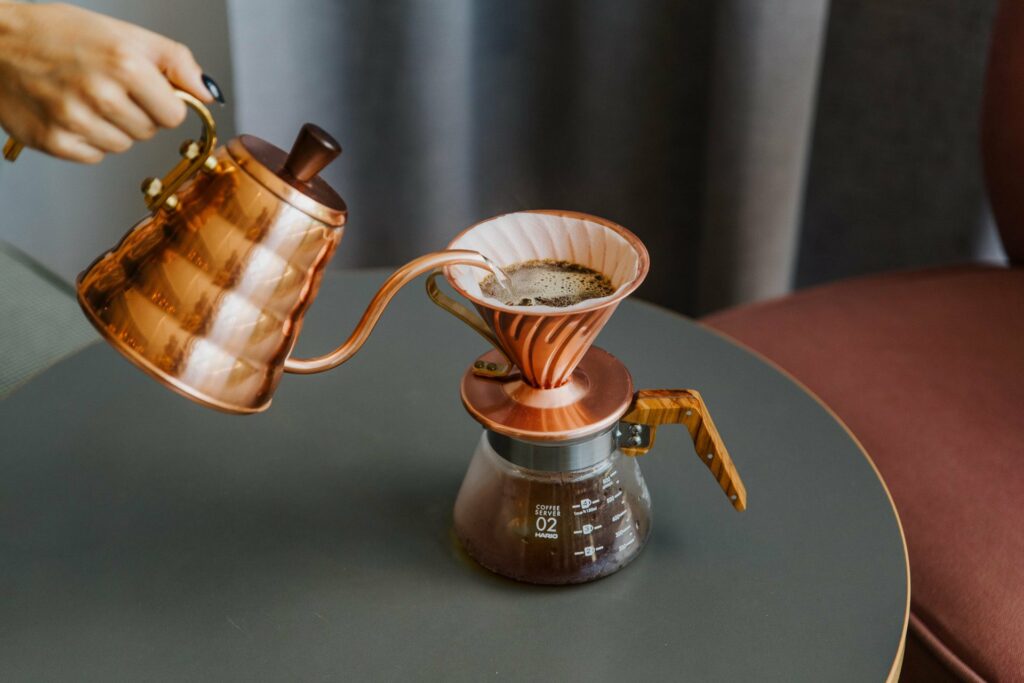 See also: The Commodore 64 N.O.O.C.U.L.A.R futbal project.